Data Management for the Entire Product Lifecycle
The Right LIMS Can Help Organizations Improve the Quality and Safety of Products from Concept to Consumer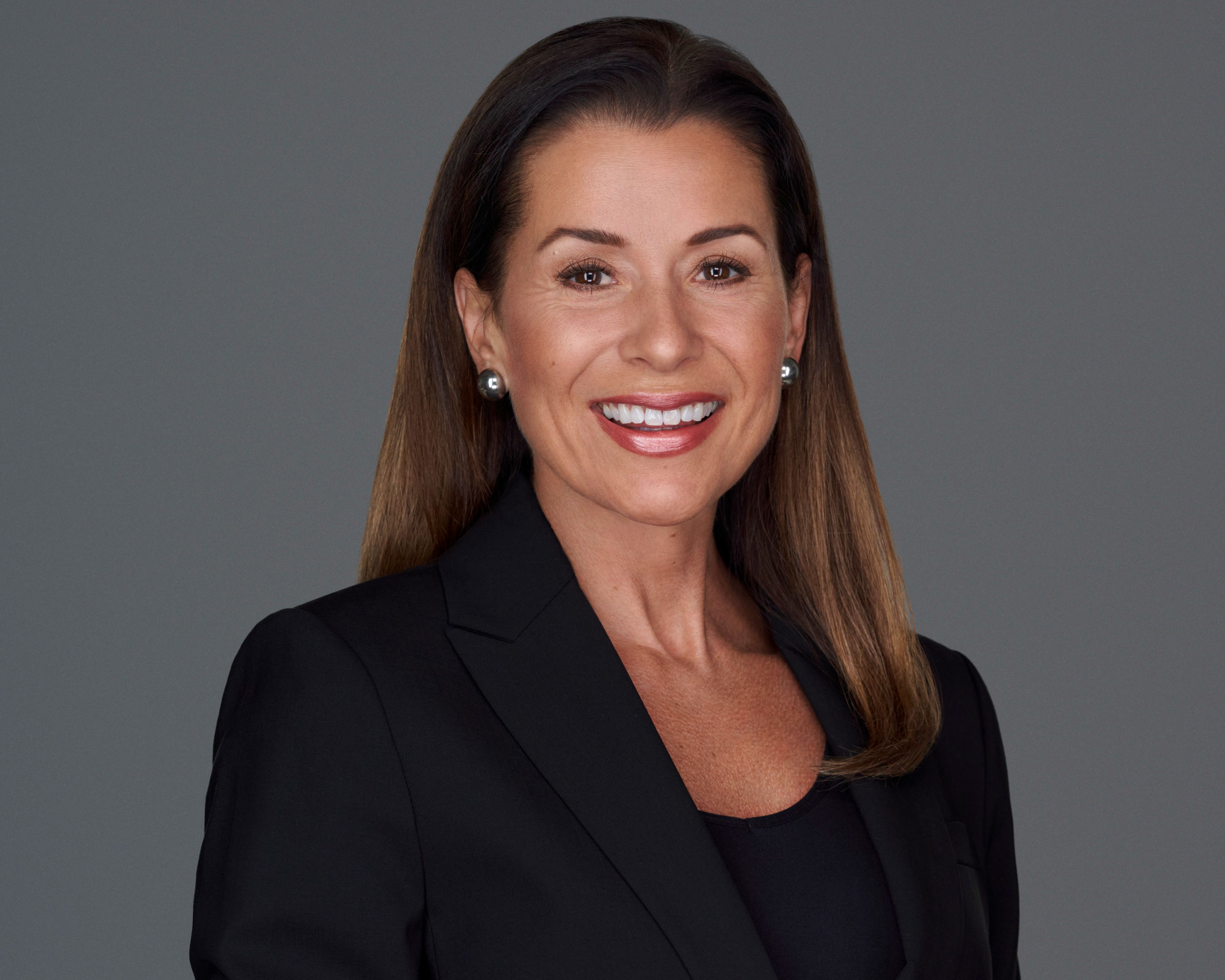 Jacqueline Barberena is the Senior Director, Global Marketing and Product Management at STARLIMS.
---
Q: How does a LIMS (laboratory information management system) improve day-to-day operations across an entire enterprise?
JB: A LIMS typically extends beyond laboratory data management. It is a comprehensive solution that manages data and helps with quality, regulatory compliance, and safety throughout the entire product lifecycle. LIMS solutions can integrate with existing systems, and identify opportunities to improve processes so organizations can bring safe, high-quality products to market faster.
Q: What are barriers associated with implementing a LIMS and how can they be overcome?
JB: The success of a LIMS project requires the creation of accurate laboratory workflows within the LIMS, and staff involvement to ensure everyone understands the benefits and will work with the system. Overcoming barriers and successfully implementing and deploying a LIMS requires:
• A clear understanding of the business and user requirements.
• LIMS workflows that match or improve existing workflows to enhance productivity.
• A clear understanding of how proper data management contributes to organizational success, to name a few.
"Looking ahead, to support customers on their journey, futuristic technologies are essential."
Q: What type of infrastructure is needed to ensure the success of a data management solution such as a LIMS within an organization?
JB: I don't believe a specific type of infrastructure needs to bein place for a LIMS to help an organization. Our customers range from completely paper-based start-ups, to large global enterprises that are fairly automated but lacking the latest informatics innovations. They can all benefit from a LIMS if it is properly implemented with the correct functionality and requirements to address the needs of the business.
Q: How does "technical debt" occur, and how does STARLIMS address this problem?
JB: "Technical debt" essentially means that as a laboratory's instruments, platforms, and software are updated and replaced, outdated systems are retired from use and may still need to be maintained—at a significant cost— to access data held in proprietary formats. New technologies may support digital transformation in the short term, but may result in technical debt five to 10 years later. STARLIMS has taken an evolutionary approach to technological development, so it can grow in parallel with the data requirements, formats and requirements of laboratories taking on new analytical technologies and workflows.
Q: What is on the horizon for STARLIMS?
JB: Looking ahead, to support customers on their journey, futuristic technologies are essential, including IoT, AI/AR, etc. For STARLIMS, an example of this is the Digital Assistant. This technology provides the ability to interact with the STARLIMS HTML5 solution using user voice. Customers can utter commands using the microphone, launch applications and KPIs, conduct hands-free workflows while away from desk and build their own skills to meet individual business needs. The tool leverages advancements in AI and NLP (Natural Language Processing), allowing the user to interact with the system using only voice. With continual and consistent product releases and innovations, STARLIMS will stay ahead of the technology curve.