Live Air Date: Wednesday, June 27, 2018
Introduced nearly 20 years ago, Electronic Lab Notebooks (ELNs) have evolved to meet growing trends in the pharmaceutical and biotech industries including acceleration of outsourcing efforts and the need to collaborate beyond institutional boundaries. Maintaining the proper security model and permissions can be technically challenging, and, if done wrong, disastrous for the company. A well-designed, flexible security model can stimulate collaboration and spur scientific innovation.

In this webinar, Ben Bracke, Principal Field Application Scientist, will discuss how key capabilities of a scalable cloud-based ELN, effortlessly enable growth and external collaboration without compromising data integrity, security or the end user experience.
During this webinar, you will learn how:
Dynamic access controls easily facilitate adaptable permissions for your company's changing needs
To overcome challenges inherent in maintaining security permissions in an ELN during organizational changes
A non-hierarchical, rules based permissions model enables desirable flexibility
Speaker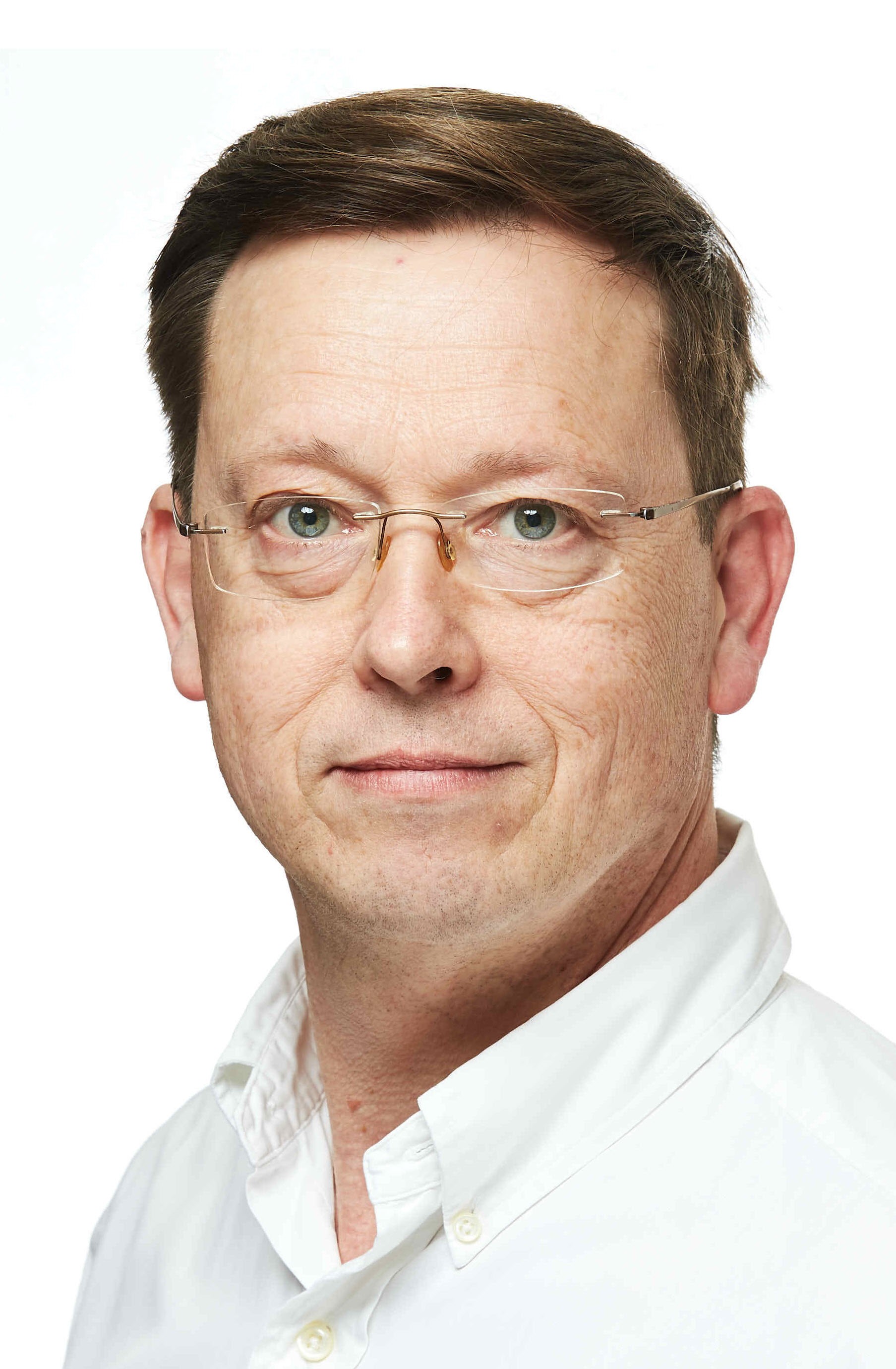 Dr. Ben Bracke
Principal Field Application Scientist Informatics, PerkinElmer
With over 20 years of experience in the Chem- and Bioinformatics space, Dr. Ben Bracke has expertise in developing, implementing and marketing enterprise informatics software. Ben is currently promoting the cloud-native Signals Notebook as a Field Application Scientist at PerkinElmer and prior to that was focusing on streamlining and integrating enterprise products within the Global Marketing team. Ben has been at PerkinElmer since the 2011 acquisition of CambridgeSoft, where he initially managed the professional services team for enterprise informatics software in Europe. Ben has a Ph.D. and M.Sc. in quantum chemistry from the University of Antwerp and followed that with a Postdoctoral appointment at the University of Cardiff.
Sponsor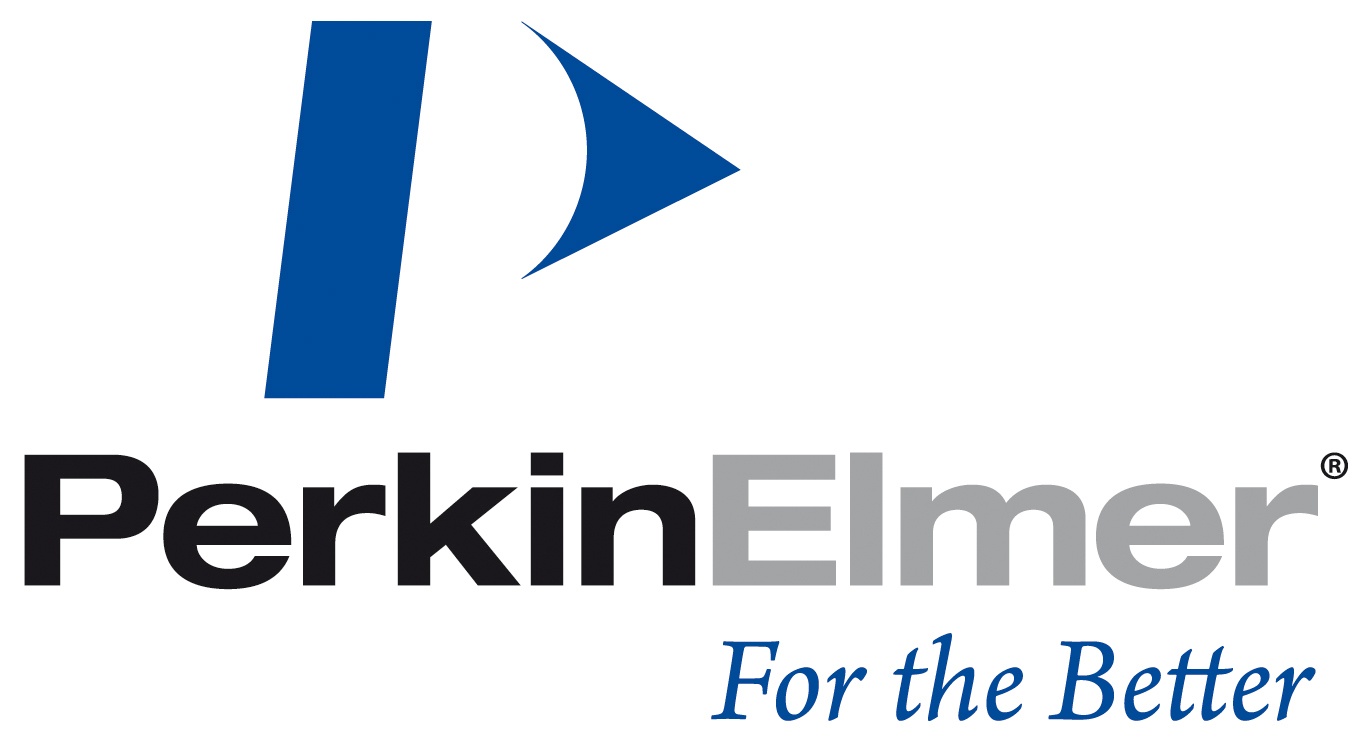 Like this article? Click here to subscribe to free newsletters from Lab Manager