Join Clinical Lab Manager and our health care experts as we discuss Clinical Lab 2.0 and what it means for the future of health care
Watch On Demand
Health care sectors are transitioning from a fee-for-service payment system to new value-based payment models, and a new business model known as Clinical Lab 2.0 is leading the way. Clinical Lab 2.0 aims to support the transition of the US health care system from sick care to well care by providing meaningful interpretation of the clinical laboratory data. By delivering critical information in an actionable way, laboratorians can help optimize the diagnosis, treatment, and monitoring of patients while improving outcomes.requirements of the situation and shift their focus to those specific areas. In addition, crisis requires even more clear and precise communication than normal. It also requires leaders to be more open to feedback and help, to effectively take advantage of all the knowledge and experience in the team.
This webinar will provide you with background and tips on transitioning your lab from Clinical 1.0 to Clinical 2.0:
What is Clinical Lab 2.0?
Understanding the need for Clinical Lab 2.0
External forces impacting labs
PAMA
Value-based care
How to demonstrate the value of your lab
Hear from labs participating in Clinical Lab 2.0
Sponsor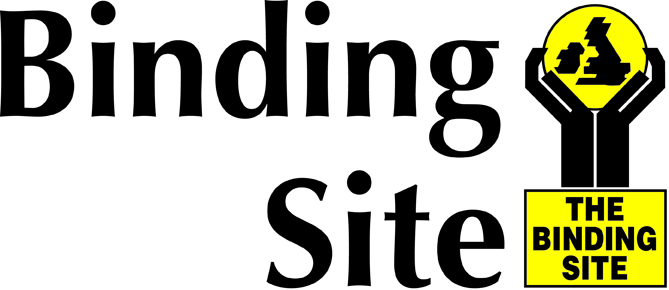 Binding Site is leading the way in special protein diagnostics with Freelite® serum free light chain assays, the market-leading and guideline-recommended free light chain test, and Optilite®, the smart solution for special protein testing. In addition to a menu of assays for the investigation of immune status, including Beta-2 microglobulin and CSF assays, Binding Site gives clinicians and laboratory staff the tools to significantly improve diagnosis and management of patients across a range of cancers and immune system disorders.
With support from:

Watch On Demand