Join Lab Manager and our panel of experts as we provide some of the best practices when collecting and testing heavy metals data along with filtration considerations
Watch On Demand
Heavy metals have been identified as causing a wide range of environmental and human health effects including toxicity, neurotoxicity, and genotoxicity that may lead to cancer. There are many exposure pathways, including digestion, dermal absorption, and inhalation. Heavy metals bio-accumulate, and effects may manifest over time, so identifying and minimizing lifetime exposure is key to reducing health impacts. One exposure pathway is inhalation, so this webinar focuses on heavy metals in ambient air and emissions sources.
Sources for inhalation of heavy metals are generally associated with particulate matter from industrial emissions—either manufacturing, processing, or point-of-use of products containing heavy metals. They are found during remediation and/or re-development of sites where heavy metals have been used, stored, or disposed. Exposure may come from both dust and aerosols created during on-site cleanup activities.
The webinar will cover the considerations for collection and analysis for heavy metals in air, including:
Overview of heavy metals toxicity and risk screening levels
Types of air and emissions sources, basics of sample collection protocols
Discussion of filters, digestion, and methods of analysis
Reporting and data evaluation for reported data
The webinar goal is to provide some of the best practices when collecting and testing heavy metals data along with filtration considerations. Understanding the "how" helps in creating confidence, enhancing the quality of data collected, and improves the decisions made on the reported data.
Sponsor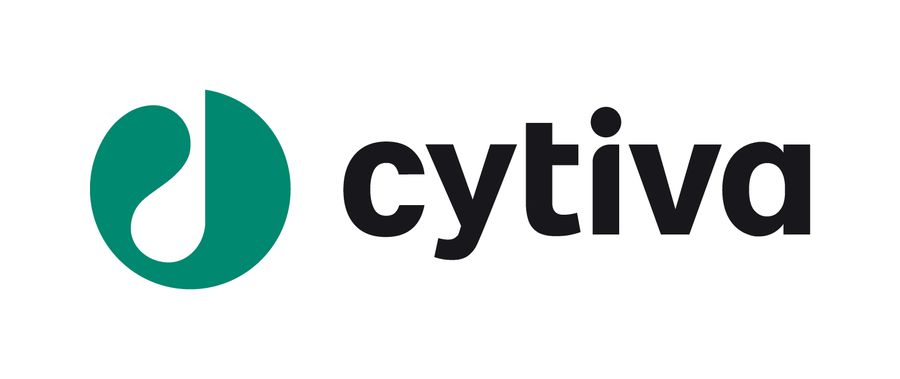 Watch On Demand