This webinar will define insourcing, and through a series of case studies, show you how "insourcing" can be the right solution for your lab
Live Air Date: Tuesday, December 5, 2017
Are you struggling to meet aggressive goals for your lab? Do you need to get more out of your lab with less time and fewer resources? Would you like to spend more time on science and less time on non-core work Join us for a free webinar where Joy Le from Perkin Elmer's OneSource Professional Services team will define insourcing and through a series of case studies, show you how "insourcing" can be the right solution for your lab. During the webinar, you will learn:
The difference between insourcing and outsourcing
How labs like yours are benefiting from insourcing
And how you can best implement an insourcing model in your lab
Speaker
Joy (Hanh) Le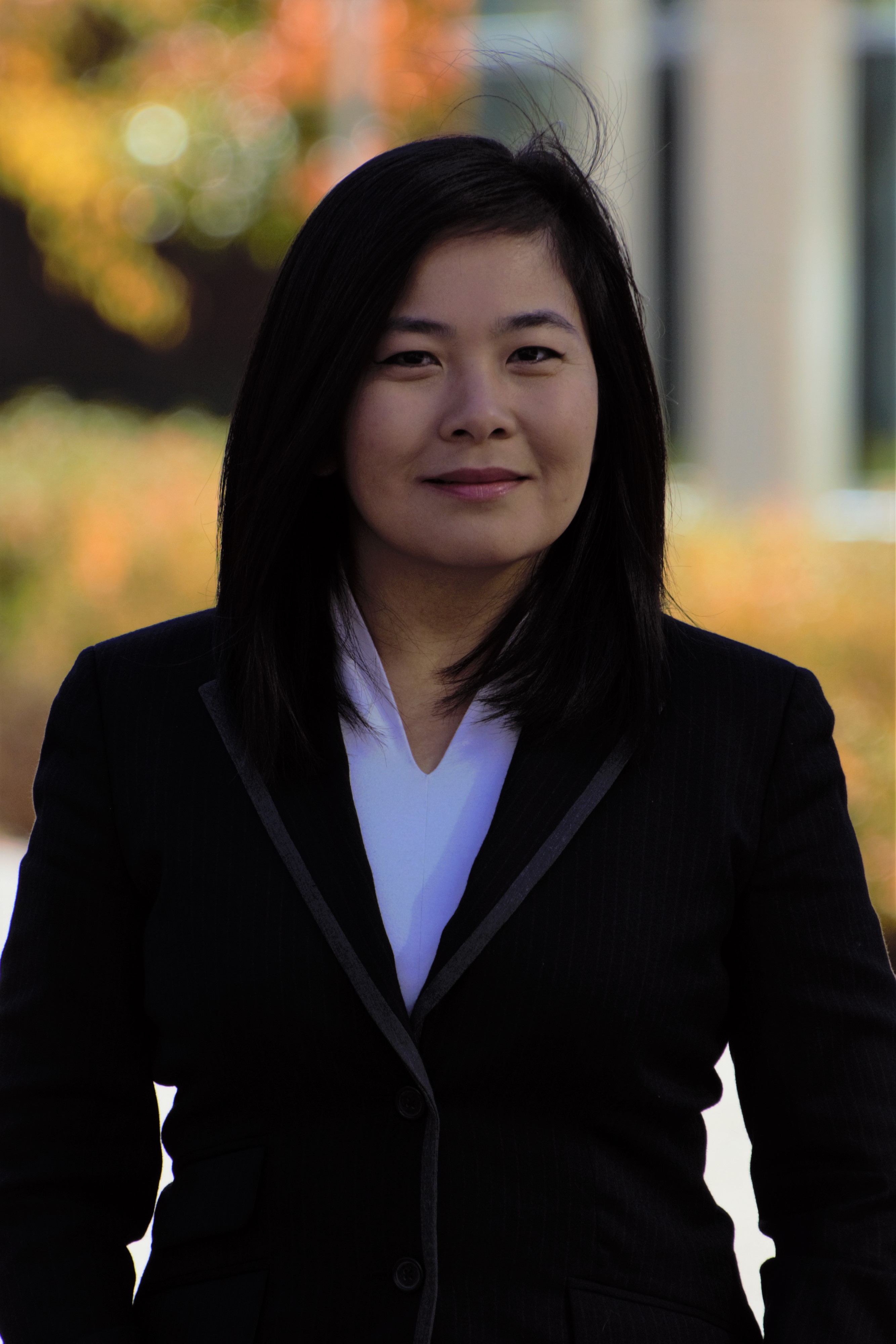 Scientific Services Practice Manager
Perkin Elmer

Joy Le is a research veteran with more than 16 years of experience in drug discovery research and lab operations management. She has been responsible for all aspects of life sciences research, including feasibility studies, product development, technology transfer, product quality and applications support with an emphasis in High Throughput Screening (HTS) assay development and automation. Joy served as an operations manager at the Broad Institute of Harvard and MIT where she helped build the screening center to support RNAi and chemical biology platforms. In her current role as Scientific Services Practice Manager at PerkinElmer, Joy uses her deep scientific operations and GXP, Lean Labs Processes (5S) and Six Sigma quality experience to help labs streamline workflows and gain efficiencies through best practices.
Sponsor