This webinar will frame applicable ECMs and their efficacy when considering different laboratory environments
Watch On Demand
Academic laboratories consist of a variety of space types with differing architectural, infrastructure, and structural criteria that in combination create the needed environments to support the research they house. The result is that each of these space types have varied performance characteristics particularly within the context of energy use and carbon production.
To help offset the overall energy performance of these buildings, architects and planners employ a number of Energy Conservation or Efficiency Measures (ECMs).
This webinar will frame applicable ECMs and their efficacy when considering different laboratory environments. We will then take a nuanced look at the zoned laboratory space energy performance and how the program drives the energy and carbon profile of these facilities. The resulting analyses will consider these space types within the context energy utilization, climate zone, and regional cost.
Sponsor

Lab Manager is an AIA Continuing Education Provider. This webinar has been approved by the AIA for 1 LU.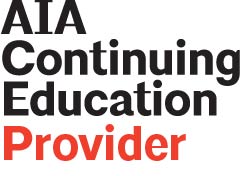 Watch OnDemand