Webinar Details
The Future of Science is (Comfortably) Within Reach: Lab Design and Ergonomics
Posted on:
Join Lab Manager and our experts as we discuss how to design an ergonomic lab
Watch On Demand
Architects work with clients to set the goals and agenda for our laboratory projects. We invest a lot of time discussing aesthetics, function, flows, equipment, safety, cleanliness, and containment—but for a long time, design professionals haven't given a lot of consideration for the users of the spaces. Spaces that are designed with the comfort and safety of users provide environments that generate more productivity with less stress.

This presentation will review ergonomic problems and the solutions that create successful labs. We will explore environmental factors affecting labs; procedures that facilitate safer and more efficient laboratory use; and furnishing to accommodate various uses and users.
Sponsor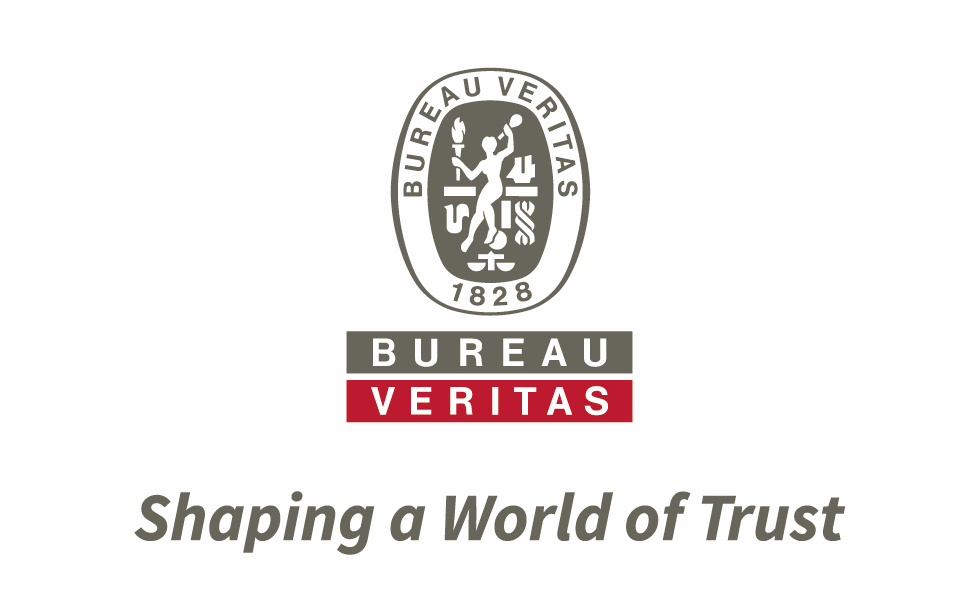 Lab Manager is an AIA Continuing Education Provider. This webinar has been approved by the AIA for 1 LU/HSW.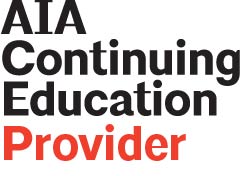 Watch On Demand