How Collaborations with Non-Scientists Can Lead to Innovation in Science
Tina Phillips, PhD, discusses how citizen scientists can contribute to new scientific tools and discoveries
Tina Phillips, PhD, is the assistant director of the Center for Engagement in Science and Nature at the Cornell Lab of Ornithology. She conducts social science research and evaluation across numerous citizen science projects both within and outside the lab. Her research interests center on understanding and documenting the educational, social, and conservation impacts of citizen science globally.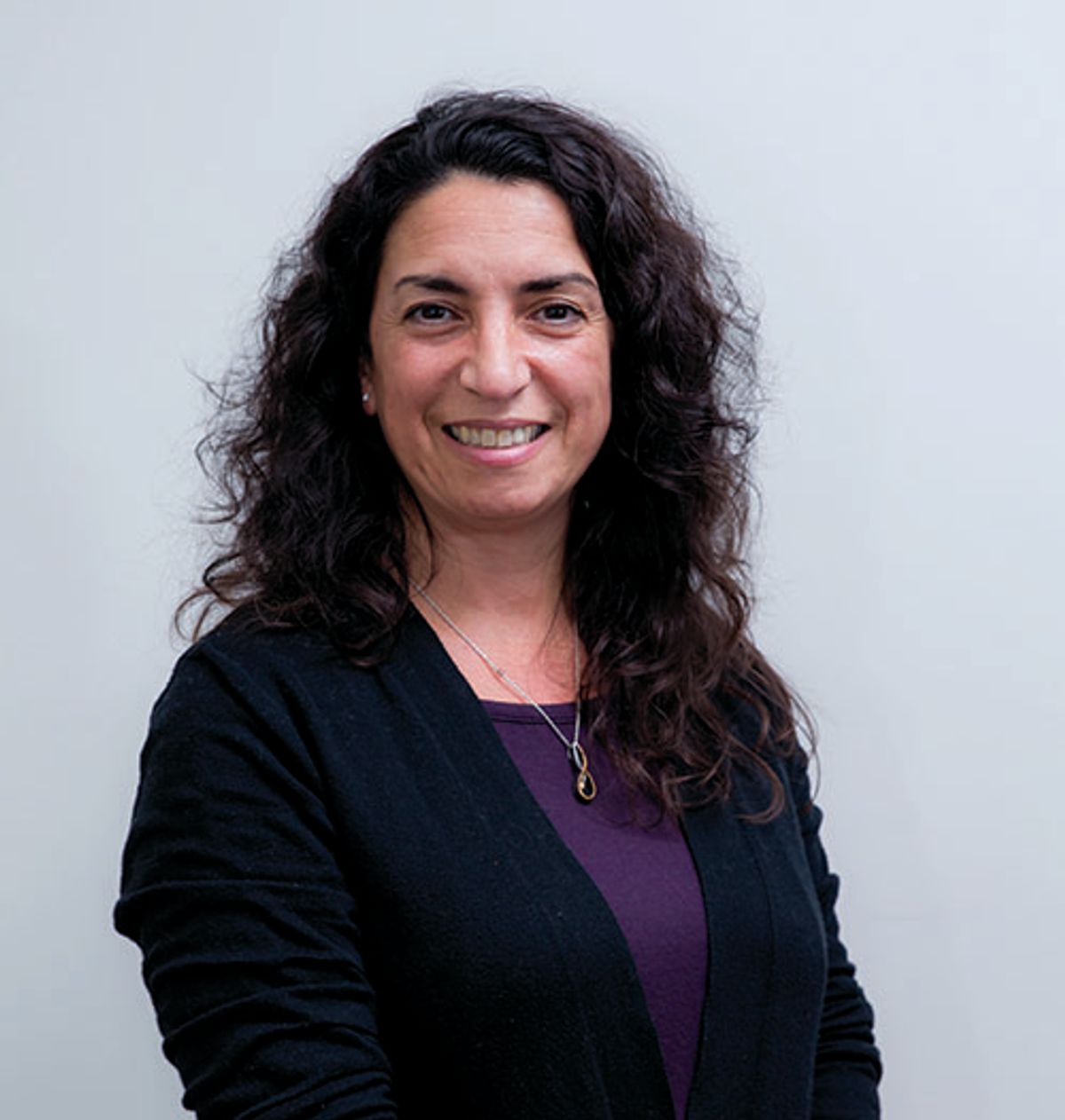 CREDIT: Tina Phillips, PhD
Q: Can you give me a summary of what the Cornell Lab of Ornithology does?
A: Most people associate the lab with birds, and we certainly focus a lot of our work on birds, but we also engage in lots of other taxa. For example, we have a vertebrate museum here, a program that studies whales, and one that studies elephants. So, we are more than just birds. We are committed to conserving and protecting birds and biodiversity through research, education, and citizen science. We have a whole bunch of citizen science projects where we engage the public in helping us to answer important biological questions.
Q: How can non-scientists help bring about innovation in science?
A: A lot of our citizen science projects are considered top-down or contributory, where the science is being driven by the scientist, but there's been lots of questions that have come from the participants themselves. And for eBird for example, the community helps to generate new tools. They'll say, "Hey, it would be really cool if we could understand at the county level what birds are here or I want to be able to track my yard birds or I want to be able to see where birds are increasing or decreasing." A lot of the new innovative tools that we provide for people are born out of the participants themselves. There are new methodologies that participants help to develop—that happens quite a bit—and then there are new discoveries.
For example, we have a project called Bird Cams, and there was a three-year citizen science side project called Bird Cams Lab. We asked people to come up with their own questions and their own investigations. Through that process, people [came] up with new discoveries, new behaviors that hadn't been recorded before—new questions being asked about nestling vocalizations of red-tailed hawks, for example. There's really no limit to the kinds of innovation that scientists would benefit from when they're asking for volunteer input and engagement, especially in large-scale studies. So, it's almost impossible for me to think about science without citizen science being part of that equation.
Q: What are some specific examples you've seen of ways citizen scientists have helped scientists innovate?
A: I think citizen science is at its greatest potential when you have the inclusion of local knowledge. For example, the inclusion of local knowledge helps in ways like disaster preparedness. We saw this first beginning with the Deepwater Horizon Gulf [of Mexico] oil spill. It was a bunch of community members that got together to say, "You know, we need to understand what the effects of that oil spill are in our soil and air." They enlisted the help of some local scientists [and] came up with new tools and methodologies for really trying to understand what the impact of that oil was. There's lots of examples of that local knowledge, that community resiliency coming together, to engage in disaster preparedness for future events.
Another great example is the Flint water crisis. A lot of what we know about lead contamination in Flint, Michigan came from citizen scientists, from people who were very concerned and took it upon themselves to figure out how to test the water and how to work with scientists to do a collective strategic monitoring of the water systems in and around Flint. Local knowledge and community stakeholders are helping science innovate, because if it's not for that knowledge and those stakeholders, we may not even know the problem exists. If not for that engagement, scientists are just doing what they think is important to what their research agenda is all about. Not to say that that's not important, but there's lots of blind spots there. When you're engaging with communities, you're really opening up your vision of what science questions are important and to whom and that to me is the greatest potential of citizen science. I think it helps science to be more responsive, accessible, certainly more relevant to communities, and also more transparent.
Lab Manager
Q: Why is it important for non-scientists to participate in science?
A: When you look back, historically, [better science] is [connected to] stakeholder engagement. So, you know, breast cancer research got better after there were a whole bunch of advocates, people wanting to understand the problem, and doing their own research and being engaged with scientists. Many of them were female advocates saying, "We need to do this better—we need better science [and] research." And that happened because the stakeholders were involved. AIDS research is another great example. The gay community were their own advocates and they learned the language of science, they attended conferences and participated in research forums and made the science and research better. In addition to being responsive, relevant, and transparent, I think it's better when it's not just a handful of scientists talking to themselves, but instead seeking input, ideas, and observations from the greater body of people and stakeholders out there. There's also a lot of science learning that happens on the part of the participants, and that's really important.
Q: What do you think is essential for citizen science projects to be successful?
A: First, it has to be inclusive; it has to allow anyone to participate. I think citizen science has a long way to go before everyone feels included. There has to be the goal of making it as inclusive as possible. Second, the data must be of high quality and for that, there has to be a sound research question. It has to be testable. There have to be standardized protocols. That's just the basics of good science. Everyone has to be gathering information in a similar manner, so that we can ensure high-quality data. And there has to be some way to check that the data are high quality.
I also think there has to be a committed scientist [involved]. I have seen several citizen science projects fail because there is not a committed scientist at the helm, somebody who actually wants to do something with that information. It doesn't have to be a professional, credentialed scientist, but somebody has to be committed to analyzing that data. Otherwise, people do feel like, "Well, why am I doing this, if nobody's doing anything with the data?" Also, there has to be a feedback loop. People who are spending their free time providing these observations need to then be provided information about what did you learn from my data in the collective? There has to be that two-way communication between scientists and participants. The feedback has to be regular about how the data are being used and what's novel and what the data are telling us, otherwise, people do tend to drop out.
Lastly, it has to be fun. People tend to be motivated to engage in citizen science out of an intrinsic motivation. There's just an interest and enjoyment there—they want to learn. To keep that motivation going, it has to be fun and engaging. Some projects, especially those that are community led, sometimes those aren't really born out of intrinsic motivation; people will join those because they have a concern about soil, air, or water contamination. So, they're not necessarily looking for fun. However, even in those kinds of projects, there needs to be time for social space and social gatherings and some measure of fun and enjoyment, otherwise, people burn out. We have to provide for that emotional connection for people to continue to engage.