Modern laboratories across all industries are constantly being asked to achieve more with less without compromising data quality. To do this, innovations are needed in scientific instrumentation that will increase throughput, ease quantitative and qualitative sample characterization, and simultaneously improve return on investment.
Download this resource now to find application-specific examples for enhanced productivity that will: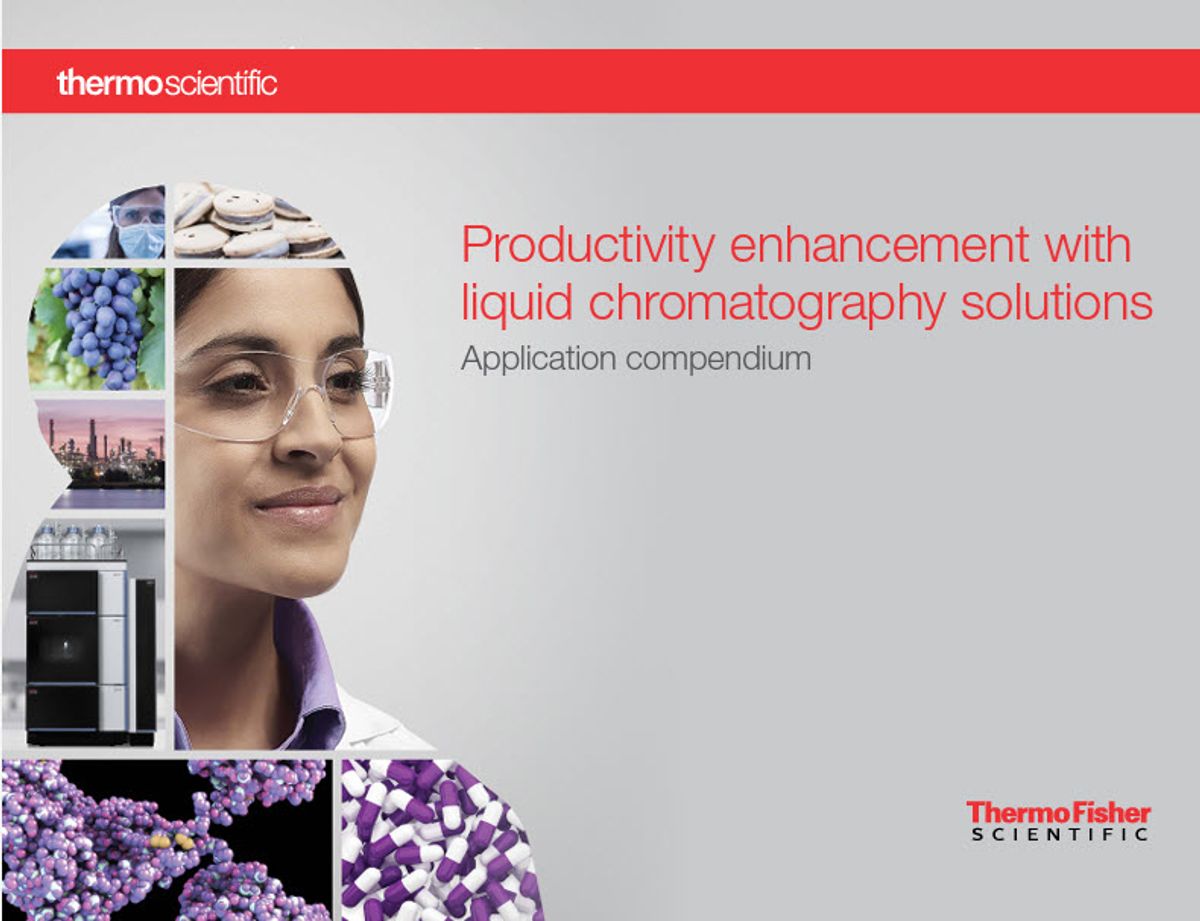 Reduce cost per sample
Free up valuable bench space
Increase sample throughput
Enhance qualitative and quantitative sample knowledge
Streamline workflows using intelligent software tools

And more!