How to Effectively Advocate for 'Greener' Lab Equipment and Supplies
Though some eco-friendly lab products may come with a higher upfront cost, the long-term savings in energy and waste make purchasing sustainable products a smart investment
As a lab manager making purchasing decisions, you may receive push-back from upper management to find ways to reduce spending costs and find less expensive alternatives. But how can you balance upfront costs with the organization's sustainability efforts? Attendees of Lab Manager's Green Labs Summit asked about this challenge during the event. Below, two leading sustainability experts respond with their tips and advice.
Q2: How can I justify to upper management that it is worth it to spend a little more on eco-friendly lab supplies and equipment? These products tend to be more expensive than traditional supplies and with recent supply chain issues, it can be harder to find these. I still understand the value of doing so but am having difficulty successfully advocating for this.
James Connelly: By procuring instruments and products that will reduce waste, energy consumption, solvent/consumable consumption, and last longer, laboratories can operate in a more environmentally sustainable way. According to a 2015 study published by the Emerging Technologies Coordinating Council (ETCC) of California, more than 80 percent of scientists would prefer to purchase a product with reduced energy consumption, water consumption, and toxicity.
James Connelly
Keeping the total cost of ownership of lab equipment in mind, the most sustainable choices are often the least expensive. For example, purchasing a sustainably manufactured lab freezer may cost more upfront. However, it consumes less energy over its lifetime, requires less maintenance, and is often longer lasting compared to a standard lab freezer. Similarly, a lab consumable made with less toxic materials can be disposed of at a lower cost, thus reducing its total cost of ownership.
According to a 2021 report published by My Green Lab, the Scope 3 emissions (indirect emissions across the industry's value chain) of the biotech and pharma sector are nearly five times larger than Scope 1 and 2 emissions combined. Therefore, it is critical to consider the entire value chain when evaluating the sector's carbon footprint. Purchased Goods and Services and the Use of Sold Goods dominate Scope 3 emissions and should be the target for carbon reductions in the industry's value chain.
In any organization, carbon neutrality and zero-waste goals cannot be achieved without addressing all aspects of the business, including purchasing. Yet with little sustainability information available for laboratory products, most procurement departments avoid developing green purchasing guidelines for laboratories. My Green Lab's ACT Label program provides scientists and purchasers with clear, comparable information regarding the efficiency and durability of a product. This information enables purchasers to make informed decisions about the products they buy and manufacturers to showcase these critical attributes of their products.
Star Scott: Many sustainably-created products can be found these days at costs comparable to those of traditional lab products, and the margin between the two has narrowed greatly over the past five years.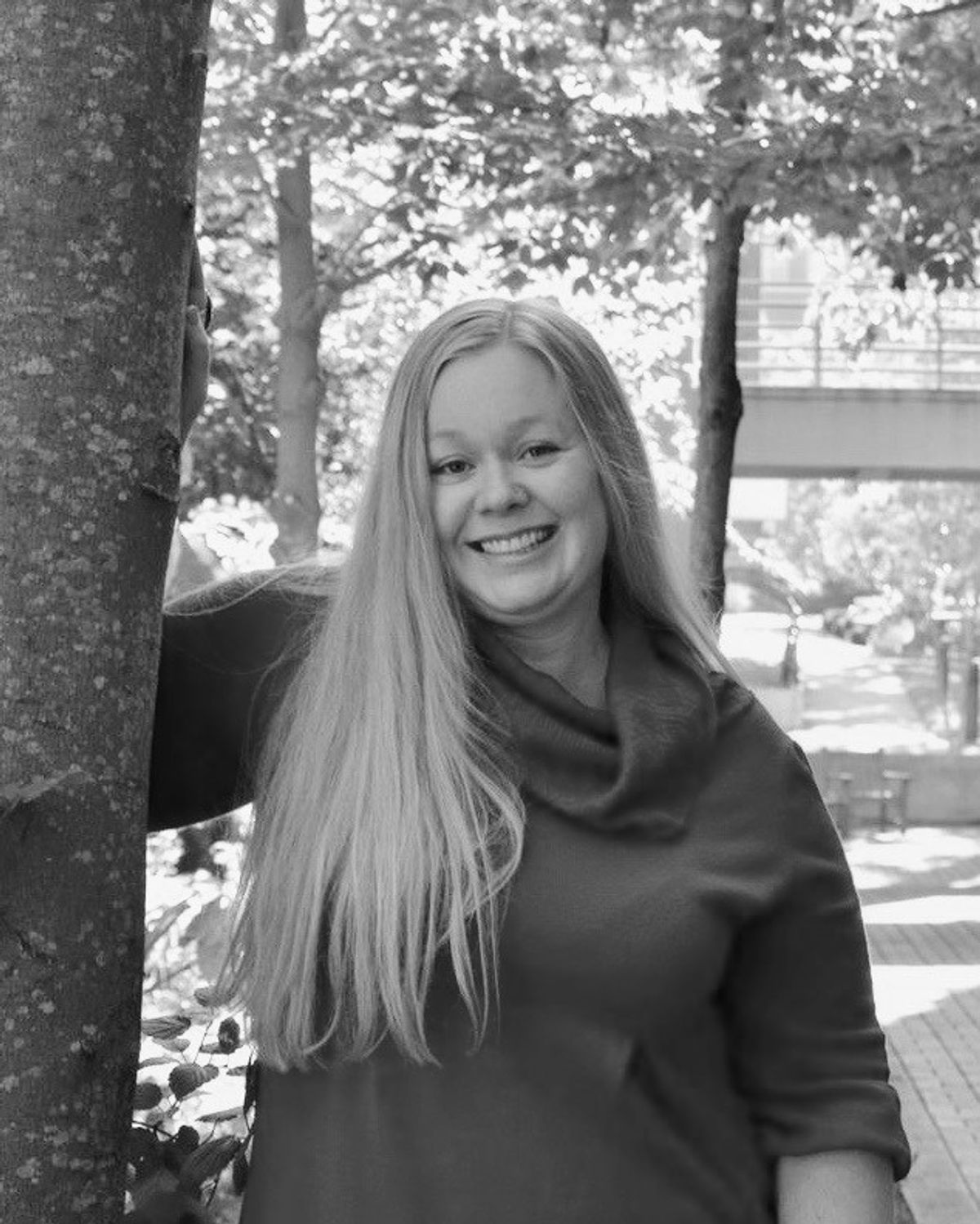 Star Scott
Still, in many cases we do see a difference in cost between sustainably-created and unsustainably-created products. In these cases, I would advise researching the specific supply chain to learn more about the location and conditions in which the products are created. Many times, you'll learn the cheaper product was created in countries lacking fair labor laws and without the same environmental regulations and protections that we have here in the US. Dramatically lower prices can be a sign of conflict or embodied suffering in the supply chain. This understanding of the supply chain is often all you need to justify purchasing a slightly more expensive product that was sustainably and equitably created, as many institutions and companies have Supply Chain Diligence policies or equity policies committed to minimizing harm in their procurement and purchasing. The time for low bid purchasing is over—we must consider not just the financial costs of our purchasing, but also the social and environmental costs. We must redefine what it means to practice good science and ensure we are minimizing our negative operational impacts on outside communities.
You can also justify spending more on eco-friendly lab equipment by working with your facilities management department, the group responsible for institutional utilities. When it comes to lab equipment, "eco-friendly" usually also means high-efficiency, so it uses less energy or other resources and saves your institution money. Many institutions now have programs to subsidize and incentivize the purchasing of high-efficiency lab equipment, such as ultra-low freezers, because the ROI is worth it. The freezer might cost $3,000 more than a traditional model, but over its lifespan will save the institution far more than that in energy costs. We must be playing the long game in our purchasing.
---
James Connelly is the chief executive officer of My Green Lab and is one of the most influential leaders in the corporate sustainability and green building movement today. James is a frequent keynote speaker on regenerative design, sustainable business, and laboratory sustainability. James has won numerous scholarships and awards for his research and work; notably, he received a 2012 Fulbright Fellowship to research on green building rating systems in China, was selected as a Greenbiz 30 under 30 Sustainable Business Leader in 2016, and a Net Zero Energy Trailblazer in 2019. He also serves on Lab Manager's Editorial Advisory Board.
Star Scott is the green labs program coordinator at the University of Georgia. She has a background in conservation-driven research including ecology, wildlife biology, and endangered species genomics, and is a deep believer in the interconnectivity of all living things. Star is dedicated to making the research enterprise more sustainable and more equitable and is currently focused on resource conservation, landfill diversion, creating and promoting equitable systems, environmental and social justice, sustainable procurement, and building stronger teams through meaningful communication and psychological safety. She serves on the national board for the International Institute for Sustainable Laboratories, is a founding vice president of the Georgia chapter of the International Institute for Sustainable Laboratories and is a Higher Education Association's Sustainability Consortium fellow and liaison on behalf of the Campus Safety, Health and Environmental Management Association.
This article is part of Lab Manager's Learning to Lead Q&A series. For more expert input on management, leadership, safety, and sustainability topics affecting laboratory leaders, click here.