Cold Storage Solutions for Medical Laboratories
WHAT TO LOOK FOR IN COLD STORAGE SOLUTIONS AND THE QUESTIONS THAT MUST BE CONSIDERED IN SELECTING ONE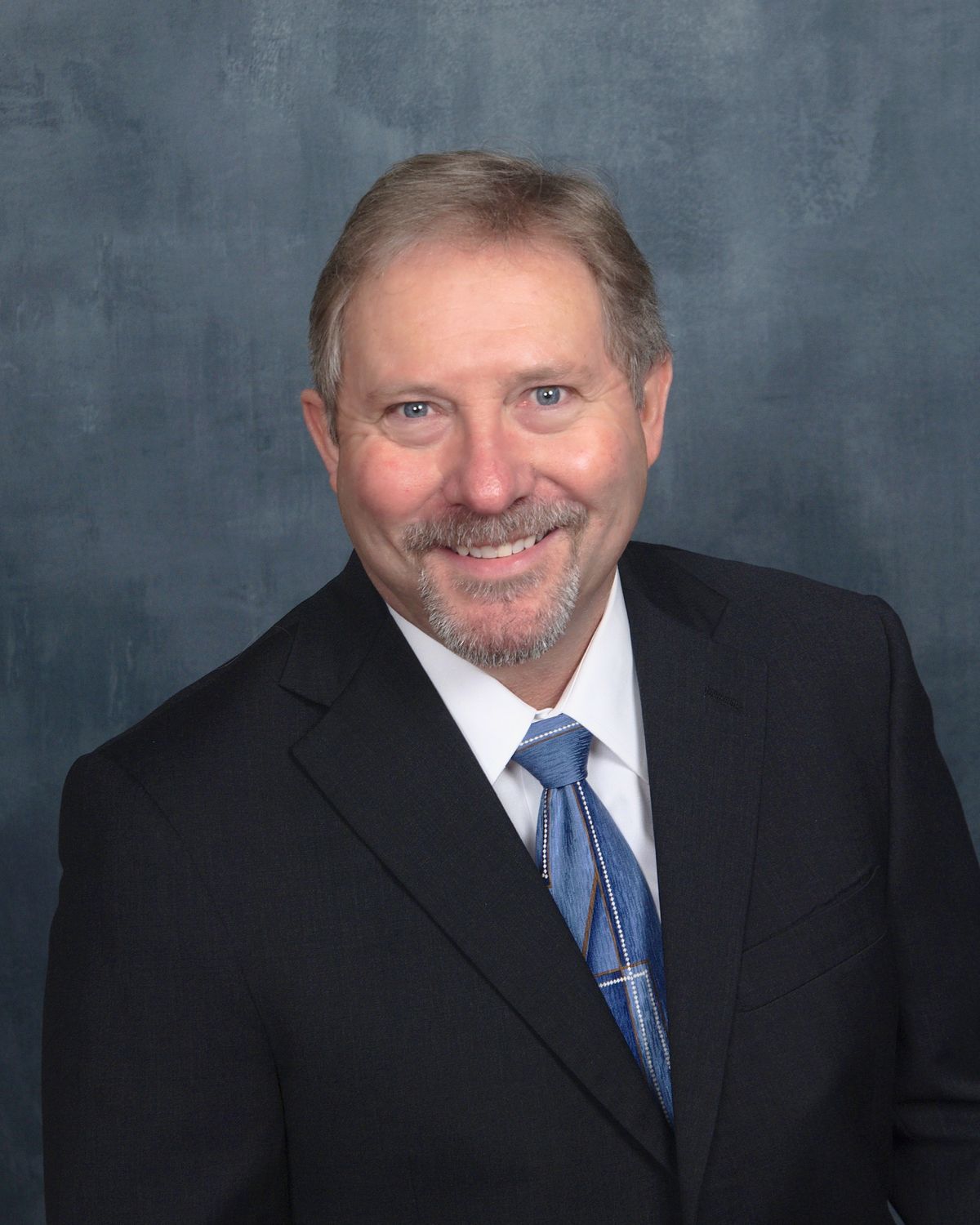 photo provided by thermo fisher scientific
Dean Rainbolt is a quality-focused specialist with over 29 years of experience in temperature and humidity uniformity testing practices, protocols, and strategies. He currently serves as the Technical Applications Manager with Thermo Fisher Scientific and has helped author and implement testing protocols that comply with regulatory requirements.
Q: What must a laboratory consider in facilitating cold storage equipment?
A: In the wake of the COVID-19 pandemic, laboratories realized the importance of building cold storage addressing present workflows while accommodating for the future, especially in the case of a catastrophic event such as a global pandemic. As such, one begins by asking how much space is necessary to store samples followed by, which facility requirements and restrictions must be considered. Is there space in the laboratory for the freezer? Can the laboratory handle the freezers' heat and electrical loads? These are a few of the important questions that a laboratory must ask prior to the purchase of a cold storage unit.
Q: What regulations must be considered and what test strategies can be utilized to best gauge performance metrics?
A: The customer must be aware of the regulations that must be followed as established by regulatory bodies enforcing audits, such as the FDA and Swedish MPA. The USP is a great tool to help determine storage condition temperature expectations as well as benchmarking industry standard best practice guidelines from the ISPE and ISBER to name a few. A representative example involves high-performance pharmacy refrigerators and freezers from Thermo Fisher Scientific that are now among the first to be certified to the NSF International/American National Standards Institute (NSF/ANSI) 456 Vaccine Storage Standard. This ensures customers about the reliable thermal performance of these units across all potential storage locations for varying loads and uses.
Q: What maintenance workflow must be established to monitor, test, and repair your freezer?
A: In considering a maintenance workflow, the customer must ask themselves how they wish to monitor the health of the freezer, if third-party or external monitoring would be necessary, and if connectivity is a requirement. Scheduled maintenance is important for the optimal performance of a unit. Deciding who is responsible for the maintenance and testing of a unit, their reputation in the field, and their ability to meet customer expectations are crucial factors.
Q: How can the manufacturer help in maintaining, testing, and repairing cold storage equipment?
A: The manufacturer must supply technical data sheets alongside a warranty, and end-of-line testing information to help ensure the customer is purchasing the freezer that best fits their needs. Setting a testing plan for the unit as well as its qualification, installation, and maintenance helps motivate the customer's expectations as well as elevate the vendor-customer relationship to a partnership that can go a long way in terms of accountability for the purchased unit.