Microscopy
eBooks, Infographics, & Videos
Purchasing & Maintenance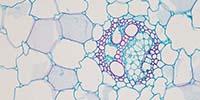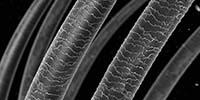 Product News & Resources
Microscopy Product Spotlight
Olympus DSX510 Digital Microscope: All-in-One Imaging

Olympus DSX digital microscopes offer easy, single-click 3D image acquisition, guaranteed measurement accuracy, and up to 9,000x magnification, allowing users of all experience levels to obtain fast, accurate inspection results.
Lumos - Fully Automated Stand-Alone FTIR Microscope

Stand-alone FTIR microscope with full automation and largest sample working distance. Best performance for visual inspection and infrared spectral analysis of micro samples with highest comfort in use.