FumeGard™ ES (Energy Saver) Polypropylene Clean Air Fume Hood Series
Choose from a wide range of sizes and airflow configurations to meet any lab's unique needs
ACID-RESISTANT CONSTRUCTION
Anti-corrosive polypropylene material.
MOUNTING OPTIONS
Can be mounted directly on a table/benchtop or on polypropylene storage cabinets.
FULLY CUSTOMIZABLE
Created to fit any sized lab.
INTEGRATED CASEWORK
Can be installed with a full suite of polypropylene casework.
AIRFLOW OPTIONS
Available in conventional laminar airflow, HEPA filtered downflow, and/or bypass airflow models.
PERFORMANCE STANDARDS
Designed to meet performance requirements of ASHRAE 110-2016.
To learn more or request a free quote online, visit: www.nuaire.com/fumehoods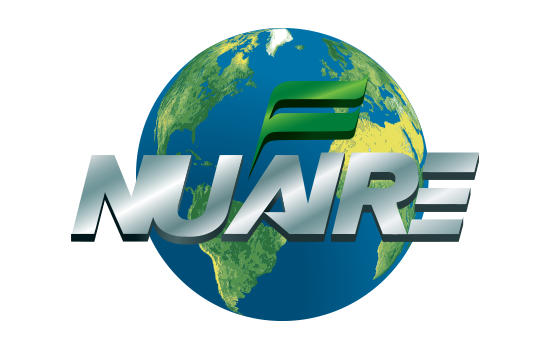 Choose from a wide range of sizes and airflow configurations to meet any lab's unique needs
Learn More